Description
This range of speaker cabinets represents exceptional value, providing excellent results with both music and vocal material.  Clear transparent highs and well defined vocals are combined with clean punchy bass, giving these cabinets a clearly audible superiority over many similar looking products.  The tuning of the cabinets combined with well designed crossovers also contribute to thier high performance.
All cabinets within this range are trapezoidal shaped and are painted with a black texturised paint. All cabinets have standard 8 ohm impedance. The FR series are all fitted with 35mm top hats as standard but tilt and swivel brackets for wall mounting are available.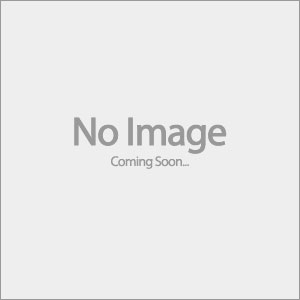 FR8 / 225
Although the McGregor FR8 / 225 was primarily used as the mid / hi driver in the Mytek 210 two way system it can be used as a full range cabinet up to its full range 225 Watts rating.
This speakers brilliant vocal reproduction combined with crystal clear top end make it the perfect choice for hi spec installation work especially when combined with a the Mytek or LF series subs.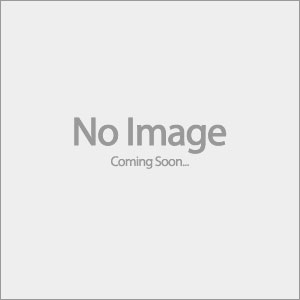 FR10 / 350
The McGregor FR10 / 350 is a multi-purpose full range cabinet utilising a high power 10″ driver coupled to a carefully designed bass reflex cabinet and includes a 1″ horn driver for exceptional top end response.
Although extremely impressive as a full range speaker, it is ideal as the mid / hi driver in a two way system. The incredibly smooth frequency response the FR10 / 350 makes a compact, stylish and reliable front of house solution when space is at a premium.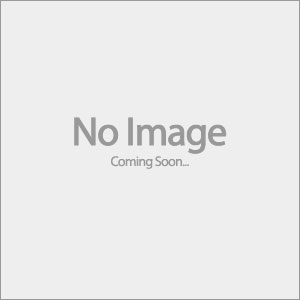 FR12 / 450
The McGregor FR12 / 450 is a stunningly competent full range multi-purpose loudspeaker.
Combining a carefully selected high efficiency 12″ driver with the crystal clear top end response of a 1″ horn driver it produces a remarkably flat frequency response that is equally at home re-producing the subtleties of your finest vocals as it is thrashing out the latest dance beats.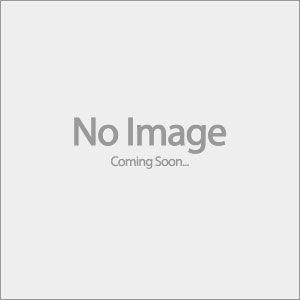 FR15 / 500
The McGregor FR15 / 500 is the largest full range loudspeaker in the range giving outstanding performance for a single box system.
Utilising a high efficiency reflex loaded 15″ driver combined with a 1″ horn driver via a carefully designed two way crossover, this cabinet gives an incredibly flat frequency response which makes it ideal for all music styles.
Specifications

| Model | Dimensions | Weight | Configure | Power | X-over | Response | SPL | Connections |
| --- | --- | --- | --- | --- | --- | --- | --- | --- |
| FR8 / 225 | 420X290X250 | 8Kgs | 8″ & HORN | 225W | 2K5Hz | 70HZ-20KHz | 96dB | SPEAKON |
| FR10 / 350 | 505X340X320 | 14Kgs | 10″ & HORN | 350W | 2K5Hz | 65Hz-20KHz | 97dB | SPEAKON |
| FR12 / 450 | 590X400X380 | 18Kgs | 12″ & HORN | 400W | 2K5Hz | 63Hz-20KHz | 97dB | SPEAKON |
| FR15 / 500 | 650X480X380 | 23Kgs | 15″ & HORN | 500W | 2K5Hz | 58Hz-20KHz | 98dB | SPEAKON |